The Timeless Style of Leather Jackets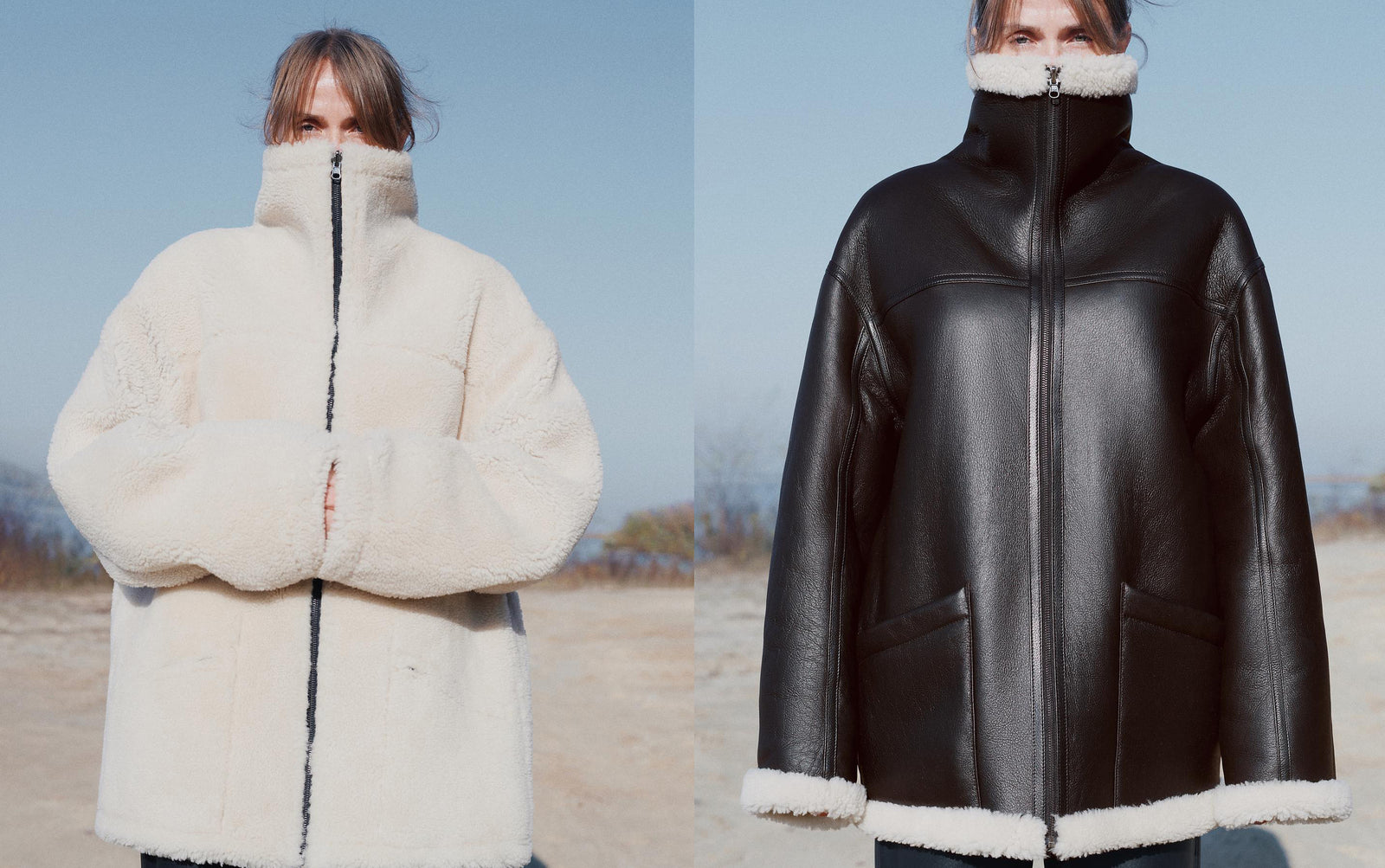 No wardrobe is complete without leather jackets, so don't forget to take the best care of them! Investing in quality leather jackets and taking proper care of them is essential if you want to ensure their longevity. 
Leather jackets have been a fashion staple for decades, and for good reason. The timeless style of leather jackets makes them a versatile wardrobe item that can be worn in a variety of ways.
Versatility and 

durability of leather jackets

One of the reasons leather jackets have stood the test of time is their versatility. They can be dressed up or down, making them suitable for a wide range of occasions. A leather jacket can be paired with a collared shirt, slacks, and dress shoes for a sophisticated look, or it can be worn with a t-shirt, jeans, and sneakers for a more casual look. Additionally, leather jackets come in a variety of styles, from the classic bomber jacket to the modern moto jacket, and can be worn by both men and women.
Another reason for the lasting popularity of leather jackets is their durability. Leather is a strong and long-lasting material that can withstand the wear and tear of everyday use. A quality leather jacket can last for years, even decades, with proper care and maintenance. This makes them a great investment piece for anyone looking to build a timeless wardrobe.
History and image
Leather jackets also have a certain rugged, cool factor that is hard to replicate with other materials. The texture and natural variations in the leather give it a unique character that can make a statement in any outfit. It's a material that ages beautifully and develops a patina over time.
Furthermore, leather jackets have a rich cultural history, having been worn by some of the most iconic figures in fashion, music, and film. From James Dean in Rebel Without a Cause to the Beatles, leather jackets have been a symbol of rebellion, style, and coolness.
Leather jackets have stood the test of time because of their versatility, durability, and unique character. They are a wardrobe staple that can be worn by anyone and will never go out of style. With proper care and maintenance, a leather jacket can be a timeless piece that can be worn for years to come. It's a versatile, durable and stylish piece of clothing that can be enjoyed by people of all ages and genders.
Finding the Right Leather Jacket for You
Finding the right leather jacket can be a daunting task. With so many different styles, colors, and fits to choose from, it can be difficult to know where to start. However, with a little bit of research and consideration, you can find the perfect leather jacket to suit your needs and personal style.
Fit and style
First and foremost, consider the fit of the jacket. Leather jackets should fit comfortably, but not too loose. They should be snug enough to allow freedom of movement, but not so tight that they are uncomfortable. Keep in mind that leather jackets tend to stretch and mold to your body over time, so a snug fit is preferable.
When choosing leather jackets, it's important to consider leather cuts and style as this will determine how your leather jacket looks and fits on you. Common leather cuts include classic leather, biker leather, bomber leather, and suede leather. Picking the right cut for your body type is important if you want to look stylish and flattering. For example, men with broad shoulders should opt for smoother leather cuts such as classic leather or bomber leather while women with petite frames should go for more detailed leather cuts like motorcycle leather or suede leather.
Each style has its own unique look and feel. Consider where you will be wearing the jacket and what kind of occasions you'll be using it for. For example, a bomber jacket is a more casual option, while a moto jacket is a bit more edgy and can be dressed up or down.
Quality
Another important factor to consider is the quality of the leather. Leather jackets come in a range of different grades, and the quality of the leather can greatly affect the price of the jacket. Look for high-quality leather that is thick, durable, and has a smooth finish. Avoid leather that is thin, stiff, or has a rough texture. Low-quality leather may be cheaper but it won't last nearly as long as higher-quality ones - so investing in a good-quality jacket is worth it in the long run if you want it to stand the test of time!
Additionally, pay attention to the details of the jacket, such as the stitching, hardware, and lining. Look for jackets that are well-constructed with double-stitching and high-quality hardware, such as zippers and buttons. A good lining can also add warmth and comfort to the jacket.
Color
Consider the color of the leather jacket. Classic colors like black and brown are timeless and versatile but don't be afraid to experiment with different colors, such as red or blue, to add a pop of color to your wardrobe. Bolder colors such as reds and blues can also be fun options if you're looking to make an impact!
Shearling jackets
Finally, don't forget about shearling jackets when searching for the perfect leather jacket! Shearling is a type of sheepskin that provides an extra layer of warmth during colder months while still adding a stylish touch to any ensemble. It's also incredibly soft and comfortable - two features that are always desirable in clothing items!
Finding the right leather jacket can be a bit of a challenge, but it is worth the effort. Take the time to consider the fit, style, quality, details, and color that best suits your needs and personal style. A good leather jacket can be a great investment piece and will last for years to come. With a little bit of research and consideration, you can find the perfect leather jacket that will be a stylish and durable addition to your wardrobe.
By following these tips on finding the right leather jacket for yourself, you'll be sure to look great and enjoy the timeless style of leather jackets for many years to come! So don't hesitate - invest in the best quality leather jacket that suits your body type and wardrobe needs - you won't regret it! Enjoy the timeless style of leather jackets and make them a part of your wardrobe today.
---